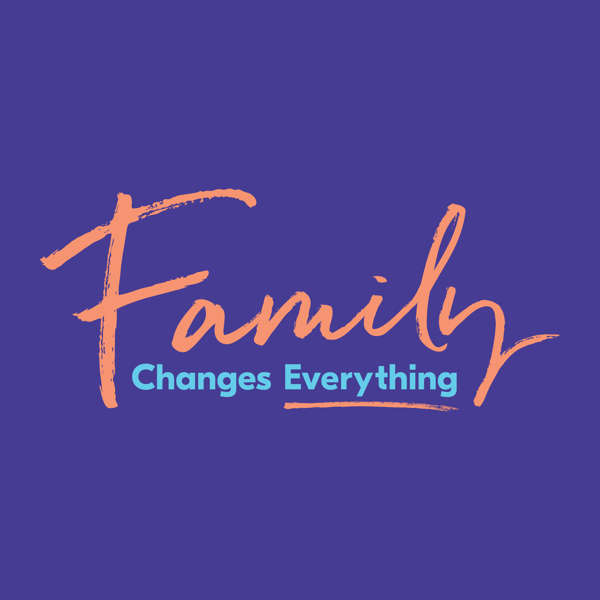 An inspiring event to benefit children and families
Celebrate the power of family. Enjoy music, encouragement, and inspiration from Jeff and Alyssa Bethke, Jeremy Camp, Caleb + Kelsey, Lauren Alaina, and more!
Missed the event? Give your gift to help vulnerable children and families today and look out for next year's Family Changes Everything event.
Safe, loved, and connected
Family—in all its beautiful forms—is a place where we should feel safe, loved, and connected. Everyone deserves the chance to be part of a family. That's why we work every day to strengthen and empower parents and children. When families thrive, communities and individuals thrive. Family changes everything.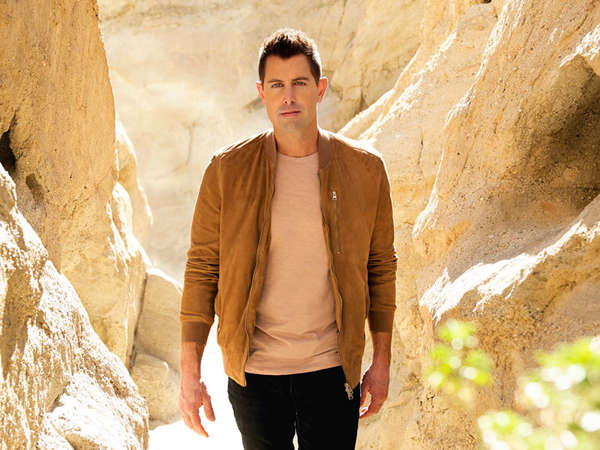 Jeremy Camp
Worship leader
Jeremy Camp is a Grammy-nominated American contemporary Christian music singer and songwriter. He authored an autobiography, "I Still Believe," was heavily involved with a biopic feature film about his life, and has toured the world to share his music. Throughout his 17-year career, Jeremy has landed 40 No. 1 radio hits.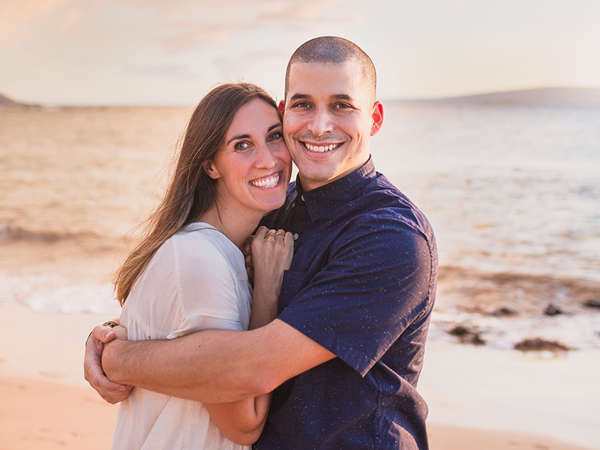 Jeff and Alyssa Bethke
Keynote speakers
Jeff and Alyssa Bethke are, first and foremost, parents to three kids. They consider it an immense privilege to encourage men, women, and families on their journey of following Jesus. Between the two of them, they've written 8 books and 5 workbooks, including "Jesus > Religion," "Love That Lasts," "Satisfied," and the upcoming "Take Back Your Family." They also host "The Real Life Podcast." They'll speak to us about God's call to surround families with loving community support.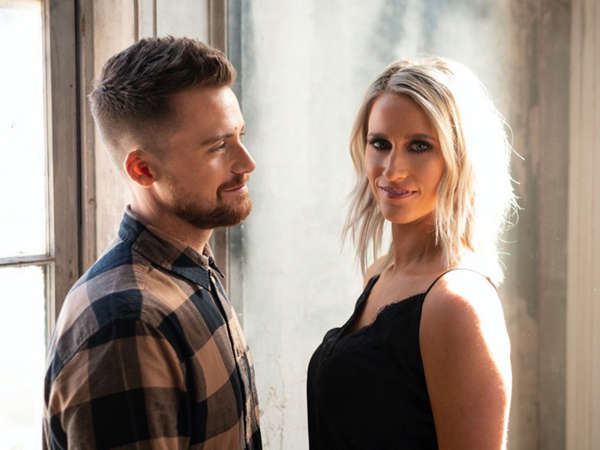 Caleb + Kelsey
Worship leaders
The harmonizing husband-and-wife duo is known for their versions of popular songs and worship tunes, such as Hillsong United's "Oceans (Where Feet May Fail)" and "A Whole New World" from Disney's "Aladdin." With over 975,000 monthly listeners, they're a treat you won't want to miss!
National sponsors
Local and national sponsorship opportunities available. Email [email protected] for details.
Help support families
The challenges people face today call us to go further than ever. Your support will make a life-changing difference for vulnerable kids and families. If you select "Support kids and families in my community" your gift is automatically assigned to support local programs at the Bethany location closest to you.