It's all about family
Families look, think, play, and laugh in so many different ways. But no matter what your family looks like, there's one thing that all families should have in common. Family is a place where we should feel safe, loved, and connected. Everyone deserves a loving family. And that's why we work every day to strengthen and empower families.
Francis Chan
Keynote speaker
Francis Chan is a pastor, speaker, and best-selling author. After 16 years as the founding pastor of Cornerstone Church in Simi Valley, California, he left to plant churches in northern California. In February of 2020, Francis and his family moved to Hong Kong following God's call to share the good news of the gospel in one of the most culturally and politically complex settings. Throughout his life and ministry, Francis has been a strong advocate for vulnerable kids and families through his teaching and involvement with humanitarian causes.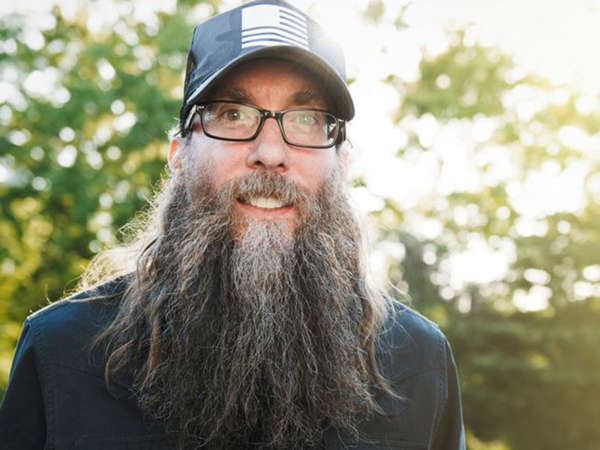 Crowder
Worship leader
David Crowder became a household name in Christian music as the front man for the David Crowder Band. The musical group was instrumental in ushering in a new era of praise and worship with contemporary anthems like "Here is Our King" and "How He Loves Us." Throughout his musical career, Crowder has been vocal about the importance of family, crediting his parents for the strong foundation he and his brother received as they were growing up and taking their first steps in the faith.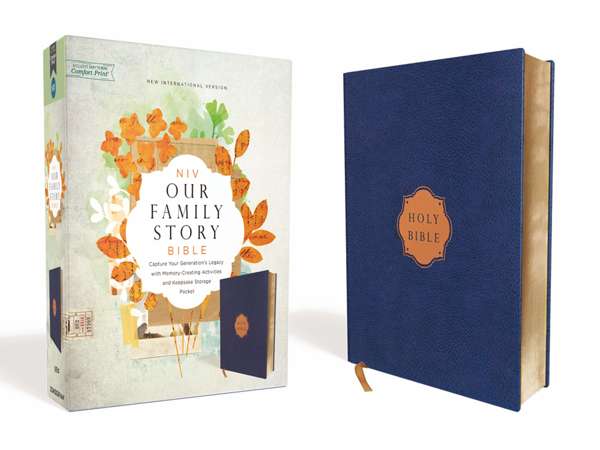 Presenting sponsor
The NIV Our Family Story Bible is proud to sponsor the Family Changes Everything virtual event with Bethany Christian Services. Designed for families of all make-ups and sizes, the NIV Our Family Story Bible will be a treasured keepsake, sharing your family's legacy for generations.
Help support families
The challenges people face today call us to go further than ever. Your support will make a life-changing difference for vulnerable kids and families. If you select "Support kids and families in my community" your gift is automatically assigned to support local programs at the Bethany location closest to you.