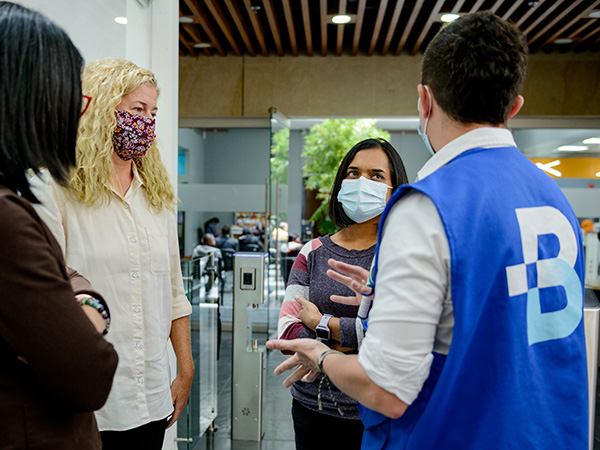 Why we offer consulting services
All children have a right to grow up in loving families — not institutions or orphanages. That's why partners and governments invite us to help build quality family-based care programs around the globe.
What your organization can expect to receive
Serving as technical experts, Bethany's staff consults with partner organizations as they grow in their communities. We generally work with teams hoping to transition their programming from institutional care to family-based care. Some partners work with Bethany until they're ready to implement on their own, while others establish Bethany as their managing partner.
When you work with Bethany, you'll receive:
Program evaluation and assessment

Guidance on stakeholder engagement

Program design and development

Creation of processes and tools

Grant management assistance and reporting

Capacity building and training for the organizational workforce, government agencies, churches, and partner organizations

Reporting

Workforce mentorship
Where has Bethany offered consulting services?