Today, your gift will be DOUBLED
You can help twice as many kids and families.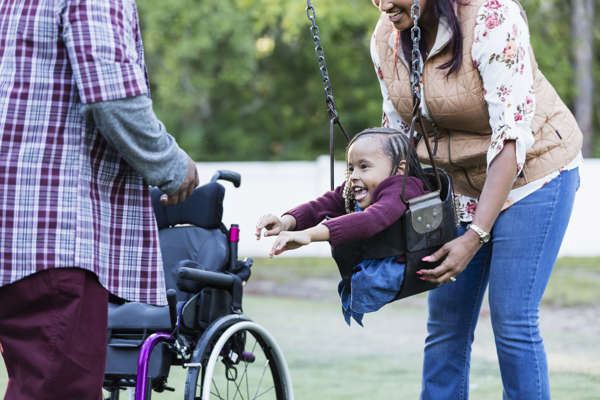 Caring Connection
Connecting compassionate people like you with children who need a family and the families that love them.
All children deserve loving, permanent homes. Your gift to Caring Connection will help make that happen for kids with special needs.
Adopting a child can be hard. Adopting a child with special needs can be harder. Will you support a family who wants to give a child a home? It takes all of us. Together, we can make it happen.
Double your impact and help even more families adopt kids with special needs
Caring Connection grants range between $2,500 and $5,000.
Make your best gift of $1,250 or more and it will be DOUBLED, providing one full grant to a family that needs your help to give a child a permanent home.
One meaningful gift from you now will provide a lifetime of comfort, care, and love to a child. Priceless.
You can change everything for a child